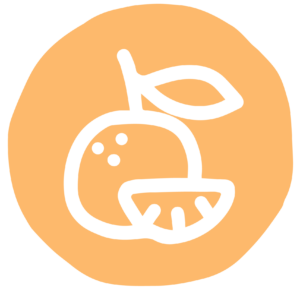 Dwarf Mandarin / Tangerine Trees
Want sweet, tangy tangerines without having to care for a full-sized tree? The dwarf mandarin tree matures in size at 6 feet tall while still producing the same sized fruit as its standard sized counterpart.
No products were found matching your selection. Learn more about geographical restrictions on shipping citrus trees or view all available trees that can ship to you .