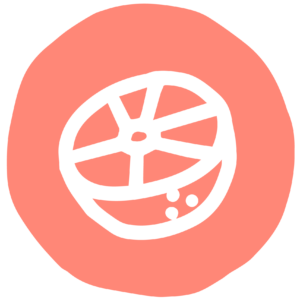 Dwarf Grapefruit Trees
Buy a dwarf grapefruit tree — the perfect solution for when you want a smaller tree that still produces a full-sized fruit. Dwarf grapefruit trees only reach heights of approximately 12 feet so you can enjoy the large, tangy citrus fruit without the hassle of raising a large tree. Grow these dwarf grapefruit trees in a large container or in the ground.
No products were found matching your selection. Learn more about geographical restrictions on shipping citrus trees or view all available trees that can ship to you .