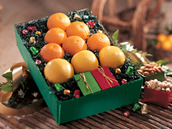 Editors Note: This article describes mistakes to avoid when you are creating your own gift basket package.
The idea of sending a gift basket is a unique and economical way of sending a gift to someone. Nearly everyone loved to receive a gift filled with their own personlized taste and uniqueness.
You can present a gift basket for any occasion really to anyone of any age groups It is also not very difficult to do, as you do not need any special skills to send the perfect gift basket — other than understanding the gift recipient well.
In fact, the gift container–often a basket itself–can contain specialty wrapping paper, and decorations for the gift basket, not to mention, anything can go along with the gift basket as it is sure to bring a sweet smile to the recipient's face when they see their treats bundled up as the perfect gift idea.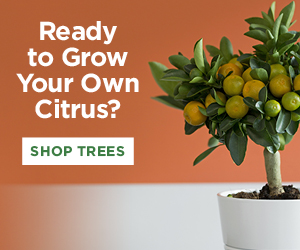 Still, creating a gift basket is not always easy. There are common mistakes that could be made when creating your own.
The first would be the lack of proper packaging material which may spoil the entire look at a single glance. When you are making budget decisions, make sure you include an appropriate amount to spend on your packing material.
You can always go for a cheaper one to wrap a gift basket, but make sure to use it to hold the product nicely, protect it and at the same time give a good look to the entire gift basket.
The next mistake while making a gift basket is the use of wrong sized basket, which can make the entire package look bad, cheap and even sparse. Always use a bigger gift basket and you can easily fill up the left over space by putting in silk cloths, gift papers, candles or other things which adds to the beauty of it rather than spoiling the entire look of the gift basket.
Incorrect arrangement of the items in the gift basket is yet another common mistake which is usually committed by people. Make sure you undergo a good arrangement plan . For this, you need to place the taller items along the middle or back and the shorter ones along the sides or front. Also note that the weight distribution of all the items inside the gift basket is equally distributed so that it is balanced well.
Yes, anyone can create their own gift basket but the final touch is what makes it appear extra special.
Wrapping the gift basket is the most important final step before presenting it to someone special. For this make, sure it is securely packaged and the perfect bow or ribbon is affixed to it in the right place.
Make use of subtle ideas like these to finally send the most beautiful gift basket you have ever created!