Grapefruit and other fruits and vegetables can do amazing things for your skin. Did you know that you have everything you need to get beautiful skin right in your kitchen? It's true. You don't need to spend hundreds of dollars on fancy face creams and other skin care products to get naturally beautiful and healthy skin. The key to getting great looking skin is to always use fresh ingredients that are chock full of antioxidants and nutrients. Grapefruit juice and orange juice are both packed full of antioxidants that fight free radical damage that can make skin look sallow and old. The light and lovely scent of grapefruit juice is added to many chemical based skin care items but you can get beautiful skin and a great scent by using real fresh grapefruit juice. Here are some of the items you probably already have in your kitchen that can give you great skin: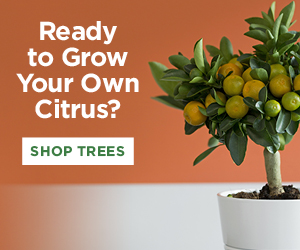 Eggs
Egg whites are a fantastic thickener for homemade scrubs and cleansers and they also make a great face mask. Combine some fresh grapefruit juice, egg whites and oatmeal to make a soothing and toning facial mask that will make your skin glow. Leave it on until it hardens and then rinse it off with warm water and you'll see that your face looks lifted and healthy and your skin smells great.
Olive oil
Olive oil is light, not greasy, which makes it great to use in skin care products. Olive oil is very moisturizing and when mixed with a little fresh orange juice or grapefruit juice you can use it on your face under your makeup to keep your face hydrated throughout the day. If you have skin that tends to be a little on the oily side add a bit of Tea Tree oil to the mixture to help control any oiliness.
Fresh fruit
One of the best things you can use for skin care is fresh fruit. Fresh grapefruit and oranges can be juiced and the juice used in cleansers, toners, shampoos and other items. The segmented fruit can be pulped in a blender with juice and olive oil to create a silky body wash. Add everyday table sugar if you want to create an exfoliating scrub that won't be too harsh. For hard to exfoliate areas like your feet add fresh grapefruit pulp, grapefruit juice, and olive oil to about a cup of table salt. The salt scrub will leave your feet smooth and silky and the fruit and oil will make them soft and ready for summer sandals.