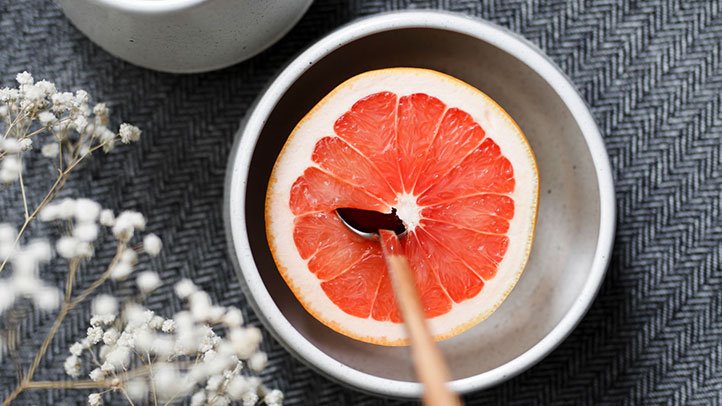 First things first, and health is at the top of everyone's priority list at the start of a new year. Consuming vegetables and citrus fruit like grapefruit complement both your health and fitness goals.
Vitamin C
Grapefruit is an excellent source of vitamin C, which helps to support the immune system. Vitamin C-rich foods may help reduce cold symptoms and their severity. These foods may also prevent the free radicals that trigger asthma and arthritis. Free radicals could oxidize cholesterol and lead to plaques, ultimately causing heart disease.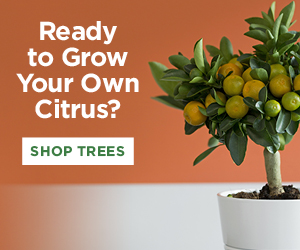 Antioxidants
Grapefruit has been found to be one of the top, citrus fruit juices with high levels of antioxidant activity. Antioxidants are substances that help prevent the damaging effects of oxidation on cells throughout your body and can be found in many foods, primarily fruits and vegetables. Health authorities say that getting antioxidants from food can offer health benefits superior to those taken in supplements.
Cholesterol
Grapefruit contains pectin, a form of soluble fiber that has been shown in studies to slow down the progression of atherosclerosis. Both blond and red grapefruit can reduce blood levels of LDL ("bad") cholesterol, while red grapefruit lowers triglycerides as well. Hence, researches have concluded that adding fresh, red grapefruit to the diet could be beneficial for everyone, but in particular for persons with high cholesterol, who have high triglycerides as well.
There is a word of caution, as compounds in grapefruit are known to increase circulating levels of several prescription drugs including statins. For this reason, the risk of muscle toxicity associated with statins may increase when grapefruit is consumed. Consult with your doctor regarding the interaction of any prescription medications you are taking and grapefruit or grapefruit juice.
Varieties
Ruby Red Grapefruit- Plump, thin skinned, blushing red and dripping with nature's own sweet nectar. Widely grown in Florida and great broiled.
Sweet White Grapefruit- Known for their thin smooth skin and big flavor, filled with an abundance of sweet invigorating juice, they're perfect for fresh eating, salads and refreshing juice.
Dazzling Deep Red Grapefruit- Bright, beautiful and featuring a warm crimson blush outside adding depth and richness to the deep, dark red flesh inside. They are sweet and seedless as the Ruby Reds.
Pummelo HB- Pummelos have a pink-colored flesh and are low acid, sweet and mild grapefruit. Use in desserts or salad fruit; peel is sometimes used for marmalade.