It can be hard to find healthy snacks that aren't too expensive and fit into a busy lifestyle. White grapefruit and other citrus fruits are the ideal healthy eats for people of all ages. No matter what your budget is or how fast paced your life is, citrus fruit is the answer when you want a healthy snack. White grapefruit and other fruits like oranges are packed full of the vitamins and minerals that your body needs. Just one fruit can provide an entire day's worth of Potassium, Vitamin C, and other minerals.
Citrus fruit is one of the most portable snacks you can buy. Take them with you in a car, on a bike, or commuting to work or school on the train. It is perfect for school lunches and afterschool snacks. It doesn't need to be refrigerated or necessarily requires utensils to eat.
Here are some tips on grapefruit: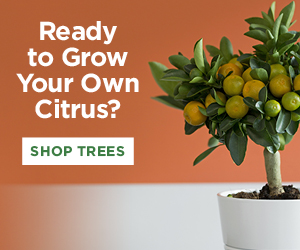 Uses
Eat fresh, as an addition in fruit salads, cooking recipes, beverages and desserts. White grapefruit is an exceptional fruit to juice with its high vitamin C, and delicious tart flavor.
Selection
Good quality grapefruit have a smooth, firm and shiny skin. Pick the ones that are medium to large size, and avoid fruit extremely soft or lightweight for its size. Most white grapefruit will have a rich to pale yellow coloring.
Storage
Overall, you don't need to refrigerate citrus if it will be consumed quickly, but it will last longer when refrigerated. Store any remaining fruit in the refrigerator to extend their shelf life.
Nutrition
White Grapefruit is low in Cholesterol, saturated fat, and sodium. It's also a great source of fiber and Potassium, as well as an excellent source of Vitamin C. Overall, citrus fruit is jam-packed with anti-oxidants that will recharge your immune system and help your body repair itself. Eating citrus fruit is a fast and easy way to give your body what it needs to stay healthy.
A great way to be sure that your kitchen is always stocked with healthy and delicious, sweet white grapefruit is to order boxes of fresh citrus fruit online.