When you need to send a gift but aren't sure what to send you should send navel oranges. Navel oranges are the best gift for any occasion. Birthdays, holidays, anniversaries and other occasions can be time consuming and expensive to shop for. But when you send fruit gifts like oranges, grapefruit or other citrus fruits you will find that gift giving is easy. With just a few minutes and a few mouse clicks impressive gifts that your family and friends will love can be on the way. When you order fruit gifts online your gifts are packed and shipped for you so you don't have to waste time or money wrapping presents or taking them to the post office and waiting in line. Ordering navel oranges and other fruit gifts online is fast and easy.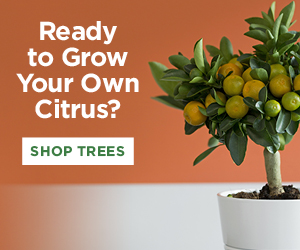 One of the reasons why navel oranges are the perfect gift is that everyone can enjoy oranges. Kids and adults both love the naturally sweet and delicious taste of Florida fruit. People who are on special diets may not be able to eat chocolate or cake but everyone can enjoy naturally sweet Florida citrus fruit. There are also plenty of gifts to choose from in a wide range of prices. So no matter what your budget it you won't have any trouble finding a fruit basket or gift that you can afford.  If you have a large family or a lot of friends that you need to send gifts to throughout the year buying fruit gifts is an affordable way to give great gifts. You can also schedule the delivery of your fruit gifts so that they arrive when you want them to.
Navel oranges make great gifts for any occasion because they are healthy and naturally delicious. Send your loved ones a basket of navel oranges for a fun no-occasion present, a get well soon present or a birthday present. In the wintertime fruit baskets full of cheerful citrus fruit are sure to brighten someone's day and give them the nutrition they need to fight off winter colds and flu. When you need to give a gift and you have no idea what to send you should send fruit baskets full of navel oranges. Great gift givers know that navel oranges are the best gift for any occasion and shopping for fruit baskets is easy to do.