If you want to show your friends and family how much you care about them give them healthy navel oranges. Navel oranges are the best gift that you can give to the people that you love. Florida citrus fruit is famous for tasting great but it's healthy too. That will help the people that you love stay healthy throughout the year. When you need to send a gift for a birthday, graduation, anniversary or holiday, send a fruit basket filled with bright and delicious fresh Florida citrus fruit. Your friends and family members will love getting real Florida citrus fruit sent to their doors.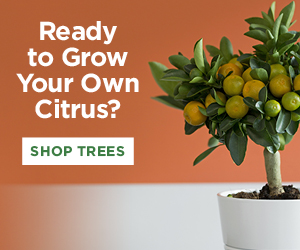 One of the best things about giving navel oranges is that you are really giving the gift of health. Many people don't eat right and don't get the vitamins and minerals they need. Eating fresh navel oranges and other citrus fruits is a great way to build up the immune system and help the body fight off disease. But, because times are tight for a lot of families, fresh fruit often is overlooked when groceries are purchased. Giving the people that you love an abundance of oranges, grapefruit, tangerines and other citrus fruits is a lovely way to let them know that their health and happiness matter to you.
Low calorie navel oranges are the ideal gift for families. The smaller size of the fruit and the sweet taste make it the perfect snack for kids of all ages. They will love the naturally sweet taste and they will love being able to peel it themselves. When you want to give a gift that an entire family can enjoy navel oranges are the best gift to give.
Ordering navel oranges could nit be easier. With just a few clicks you can browse through dozens of different gifts and gift baskets. Once you find the perfect fruit gift you can schedule the date that you want it sent and within a few minutes you have given the perfect gift. You don't have to drive all over town, wrap and pack boxes, or wait in long lines at the post office. Just a few simple clicks when you have a few minutes to spare and you can give tasty and healthy Florida fruit. Your gift will be shipped anywhere in the country so no matter how far away your loved ones are they can enjoy a gift of delicious fruit.