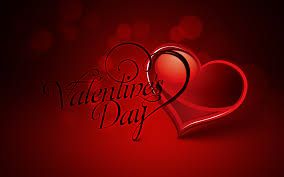 Can you imagine the perfect Valentine's Gift? You might not be aware, but the name Valentine (taken from the early saint Valentinus) comes from the same root word from which we get "valiant," "valor", and "value." Valentine's Day is just naturally a time to be bold, be romantic, and to give a gift that shows how much you value your gift's recipient.
Of course there's many different kinds of gifts, and many different messages you can send with those different presents and keepsakes. But think about what you want to say with your message. Even better, think about what you think the recipient wants to hear, or understand from you. A message is best expressed when communicated sincerely and clearly, after all. Consider these different kinds of gifts.
Citrus Fruit Baskets: Florida citrus gift baskets and gift towers give the give gift of sweet flavor without the guilt hangover of unhealthy chocolates or other sugary sweets. In fact, they're packed with a variety of vitamins and minerals. For the health-conscious giver or recipient, these delicious treats – expertly arranged and including only premium citrus fruit – make an irresistible gift.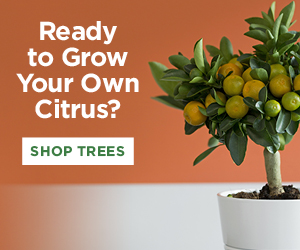 Chocolates and Sweets: Of course, Valentine's Day is a day for lovers, and sometimes love means throwing caution (even self-restraint) to the wind. Chocolates and treats from Godiva and other gourmet chocolatiers make a decadent, sensuous treat for lovers. Like citrus fruit baskets, they're available in a huge variety of motifs and varieties.
Flower Baskets: The slogan "say it with flowers" hasn't lost its meaning, or its truth. Flower baskets, flower arrangements, and flower baskets give the gift of a bright beauty no matter what the relationship – friend, loved one, family member. Many even come in exquisite, specially designed and reusable vases.
Jewelry: Or maybe you want a gift that will stand the test of time – maybe even the rest of your lives together. Jewelry is beautiful, romantic, and eternal, signifying both promise and celebration. And jewelry doesn't necessarily mean rings, either. Consider necklaces, bracelets, charms, and anklets as your gift choice.
Good things come to those who wait, but please don't wait until it's too late for these great gifts. Remember to allow sufficient time for order processing and shipping when you make your final selection.