Grapefruit is a delicious treat that can be incorporated into any type of diet because it's low in calories but full of healthy fiber. Grapefruit also has a natural fat burning enzyme that will help your body burn fat for energy. The light taste of grapefruit can be blended with other ingredients to make low calorie desserts or it can be served on its own. If you're worried about the sugar used to make some of these tasty and diet friendly desserts just substitute a low calorie sweetener for the sugar that is used.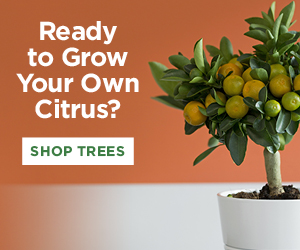 Grapefruit ice – Remember the ice slush that you used to get at the fair when you were young? You can make a low calorie grapefruit ice that is full of flavor, cold and refreshing with less than 100 calories. This is a perfect summer dessert when you don't want to have high calorie and high fat ice cream but you still want a frozen treat. Make simple syrup by boiling sugar and water together. Add a few drops of star anise flavoring. When they syrup is done blend it with one to two cups of fresh grapefruit juice. Pour into a shallow metal baking pan and freeze. After a few hours take the pan out and stir the half frozen liquid. Return it to the freezer and leave it for at least two hours or overnight if you can. To serve take a sharp knife and drag is across the frozen surface, which will shave off ice pieces. Pour the ice pieces into a dessert tumbler and garnish with some grapefruit slices and you'll have a refreshing frozen treat.
Grapefruit meringues – These delicious and flavorful cookies are great when you want something sweet but don't want to cheat on your diet. They are easy to pack in your purse or keep in your desk drawer at work too. Mix six or seven egg whites and the zest of half of grapefruit with cream of tartar and salt. Use an electric mixer and a chilled stainless steel mixing bowl for best results. When the meringue stiffens into points spoon the mixture into a frosting bag and drop dollops of meringue onto a parchment lined baking sheet. Put the meringues into an oven that is preheated to 250 degrees until they are dry, which usually takes an hour and a half to two hours in most ovens. Let them cool and they are ready to serve.