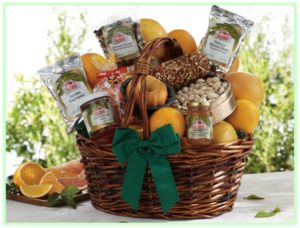 Are you looking to send a gift basket to someone special in your life? There are plenty of options on the Internet for sending gift baskets, fruit baskets and more. If contemplating to get a traditional wood basket or keepsake basket filled with gourmet oranges or grapefruit and other healthy premium citrus, you'll want to look at your options for delivery of your shipment. Here are three great options!
iGourmet: This website features fruit baskets with gourmet fruits from all around the world. If you're looking to give a basket filled with some unusual fruits that you won't find anywhere else, this is the best option. Artisan food from the U.K. and the rest of Europe are available. Delivery options vary, but you can generally pay to get it to its destination as quickly as you want. This website also offers the alternative to mix in some vegetables with the fruit as well, for an even healthier gift.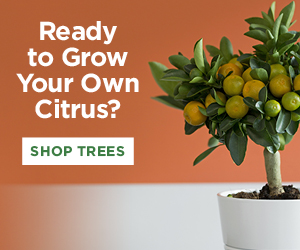 Design It Yourself Gift Baskets: This company can deliver a fruit basket that is exactly as the company name says. If you have a friend that really loves a specific fruit, you can load up the basket with more of what he or she enjoys. Many of the site's products offer free ground delivery if your purchase reaches a certain amount of money. It is possible to mix and match different items as well. For example, you could add some cheese or some chocolate to your traditional fruit basket to try and add a nice extra touch.
Hale Groves: Hale Groves' fruit is truly fresh and delivery takes up to 14 days "from tree to doorstep". Once citrus is prepared, is then expertly packed into gift baskets and shipped in climate controlled trucks to the USPS office nearest the final destination. Best way of delivering the perfect fruit basket! Hale's unique baskets, filled with premium citrus for the entire family, will add sunshine to your recipient's life. They offer baskets filled with just fresh fruit or a combination of fruit and sweet gourmet treats.  Make your gift an even sweeter surprise adding Chocolate Dipped Coconut Patties, Orange Marmalade, Grapefruit Marmalade, and Orange Blossom Honey. These delicious treats – expertly arranged and shipped make a mouthwatering gift.