If you need Christmas gift ideas that will fit into a limited budget there are a lot of great choices. You don't have to sacrifice the quality of the gifts that you give to save money. It's easy to find great gifts that you can afford if you know where to look. No one wants to have to cut back on their gift giving because of a limited budget but finances are tight for a lot of people this year. If you use some of these budget friendly Christmas gift ideas you can give great gifts even on a small budget.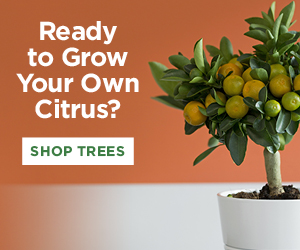 Buy gifts online— When you shop in stores for Christmas gifts you have limited choices. A lot of the best gifts sell out quickly. When you shop online there is more selection. Also when you shop online you don't have to worry about the cost of wrapping, packing and shipping the gift. For a flat fee you can have your gift packed and shipped anywhere. Fruit baskets and other gift baskets are affordable gifts that are easy to order online. People love getting fruit or gift baskets and you will save time and money when you order online.
Send one gift to groups— Instead of buying individual gifts for your friends, family members or coworkers send one large gift to be shared among them all. Ultimately you will save money because you will only be paying to mail one gift instead of many. And you can save money on the gift itself by buying a large item like a gift tower or large fruit assortment. Everyone will be able to find something that they like in a gift like a fruit basket or gourmet basket. Saving money and giving great gifts is possible if you choose your gifts wisely.
Assemble your own gifts-– If you have to make individual gifts for your loved ones you can save money when you make gift baskets yourself. Buy some wholesale baskets or containers and a few large boxes of assorted citrus fruit. That way you can put oranges, grapefruit and other fruit in baskets with toys, candy, and other treats for your loved ones. Buying a large box of citrus fruit will save you money and give you plenty of citrus fruit to fill gift baskets and Christmas stockings. You may even have enough fruit left to stock the bar for holiday parties.